About Us
"I stumbled upon a miracle I want everyone to know about"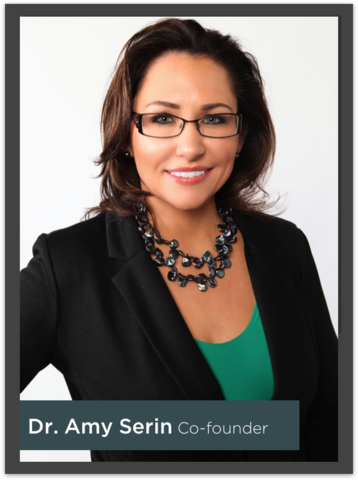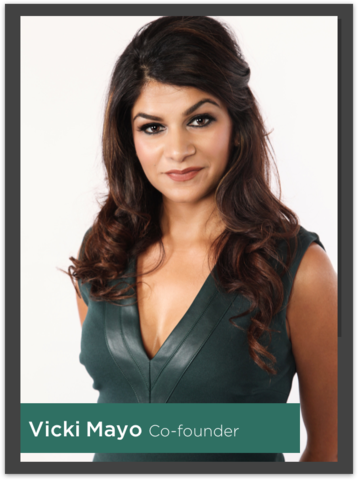 Neuropsychologist Dr. Amy Serin and executive and child advocate Vicki Mayo founded The Touchpoint Solution in late 2015 with the mission of bringing relief to the millions of people who suffer from stress and anxiety. Over the last decade, Dr. Serin's work in therapy and neuroscience led to the discovery that a component of successful PTSD treatment could be used as a stand-alone product for gifted children and executives whose stress and intensities hamper performance, relaxation, sleep, and their ability to cope with sensory stimuli. Dr. Serin used quantitative electroencephalogram data, existing neuroscientific research, and archival data to quantify significant brain changes after just seconds of use.  Dr. Serin recognized that this method was too powerful a treatment to be confined to doctors' offices due to its effectiveness and simplicity and partnered with entrepreneur Vicki Mayo to bring the Buzzies to the world.
The TouchPoint Solution is deeply committed to giving back. It is our co-founders mission to create a more healthy, peaceful, and productive world through a fundamental shift in the way people understand and handle their stress response by making BLAST technology affordable and accessible for everyone. From its base business model of giving away one set of Buzzies for every two they sell, to its commitment to local vendors for manufacturing and assembly, to the legally blind individuals that package every box, TouchPoint above all else values people. Our financial need based scholarship recipients grow daily. Visit our scholarship page for more information. To learn more about our vendors visit the vendor spotlights on our blog.
We Combine Neuroscience and Technology into paradigm changing consumer products that empower people to improve their lives and positively impact their families and communities.
The Creation of a more healthy, peaceful, and productive world through a fundamental shift in the way people understand and handle their stress response.Text
Committed to the cause

Valuing people

Efficient problem solving

Giving back

Lean/Six Sigma culture